Equity Release
Equity Release Financial Advice Bexley ~ Equity Release Financial Advisor Kent ~ Equity Release Financial Planning Bexleyheath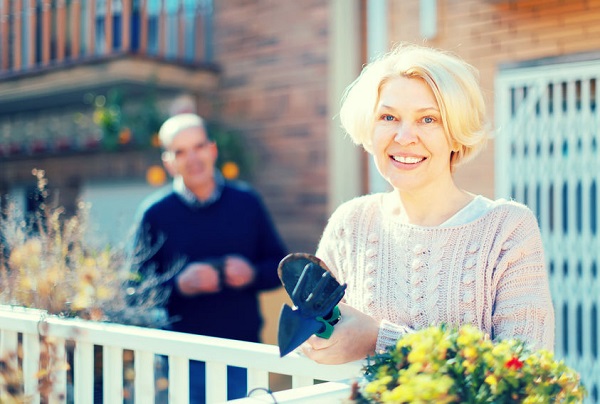 When it comes to Equity Release, choosing the right adviser matters. As a small advisory firm our charges are generally much lower than some of the large Equity Release brokers advertising on Television yet the same competitive Equity Release scheme arranged through ourselves will likely be available & cheaper saving you money. Be sure to include us as part of your initial planning.
Equity release offers many people a way of unlocking a tax free cash lump sum from the equity in your home & is available to people aged 55 & over. Tax free cash can be taken as a lump sum or via instalments.
Due to competitive interest rates & much better customer protection more people are releasing equity from their homes than ever before. We provide advice on Equity Release plans from the whole market & from lenders who are members of 'The Equity Release Council'.
Here are just a few of the many reasons people choose to release cash:

Home improvements or adaptations

Buy a new car

Holiday of a lifetime

Top up household income

Help a child or grandchild buy their first home

Clear debts
Whatever your reason we can help you fulfil your goals. Contact us today to speak to a qualified Equity Release Adviser.
Lifetime Mortgages
By far the most popular type of Equity Release is a Lifetime Mortgage. With a Lifetime Mortgage you take out a mortgage secured on your home. You can choose to ring-fence some of the value of your property as an inheritance for your family. You can choose to make interest only repayments or let the interest roll-up. The loan amount and any accrued interest is repaid to the lender when you die or move into long-term care.
Home reversion scheme
Less popular are Home Reversion schemes where you agree to sell part or all of your home to a home reversion provider in return for a lump sum or regular payments. You become a tenant in your own property & have the right to continue living in your property rent free until you die or enter into long term care, you have to agree to maintain and insure your property. You can ring-fence a percentage of your property for later use, possibly for inheritance.
There is much to consider & Equity Release is not suitable for everyone, it's important to receive professional advice & also important to talk to your family & beneficiaries to obtain their views.
Equity release may involve a Lifetime Mortgage or a Home Reversion plan which is secured against your property. To understand the features and risks ask for a personalised illustration.
Equity release requires paying off any existing mortgage or secured loan. Any money released, plus accrued interest would be repaid upon death, or if you move into long-term care.
FinAnalysis Limited is authorised and regulated by the Financial Conduct Authority (FCA) and entered on the FCA register under reference number 611420.
Corportate Financial Advice Bexley Corporate Financial Advisor Kent Corporate Financial Planning Bexleyheath